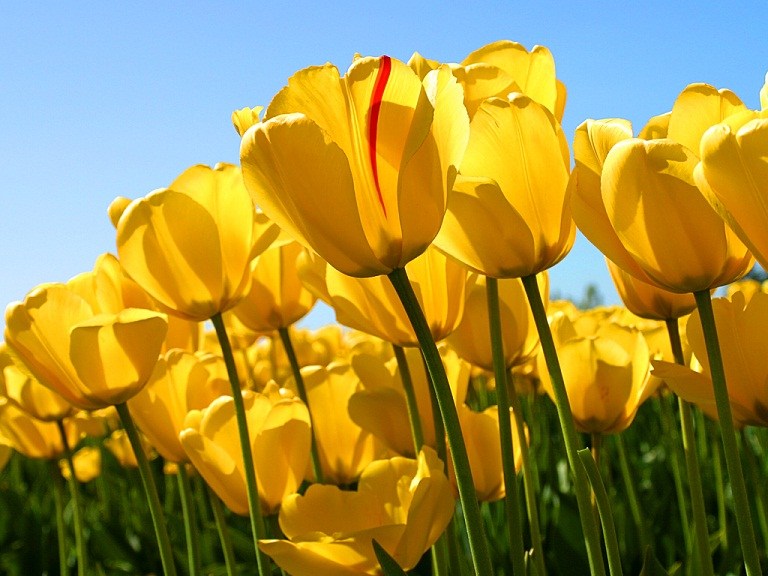 Welcome to the WMS Clinic
Students may access the clinic any time during the school day. Please be sure that your child has an updated emergency card, physical on file, and required immunizations.
Vision (Grade 7 only)
Dental (Grade 7 only)
Scoliosis (Grades 6 & 8 only)
ATTN: Seventh-grade Parents
All students upon entry to 8th grade must have a second HPV immunization. Please provide information signed by your provider when your child has the second HPV immunization.
Any questions, please contact Mrs. Ennis at 268-6468.
Required Immunizations for Students Entering 7th & 8th Grade
Flu Season is quickly approaching!
Please encourage your child to practice good handwashing techniques, to eat a healthy diet and to get plenty of rest.