Thank you to our amazing PTO! What a nice treat💙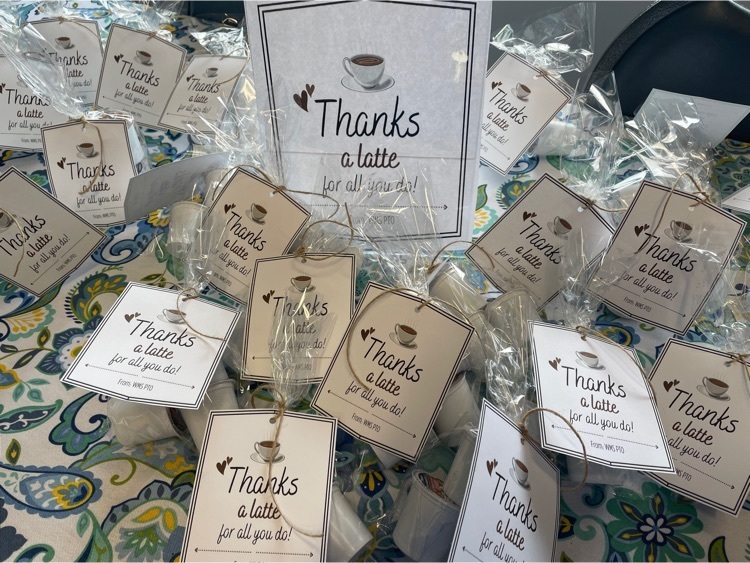 WMS PTO Meeting will be held on Wednesday, January 12 at 6:00pm via zoom. Pleas join us! Link will be sent via ASPEN email.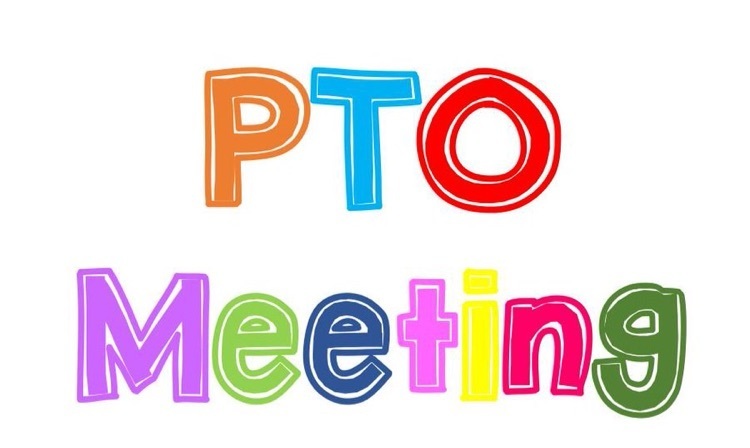 Welcome Back! It's a great day at WMS! Happy New Year Wildcats💙🎉🎆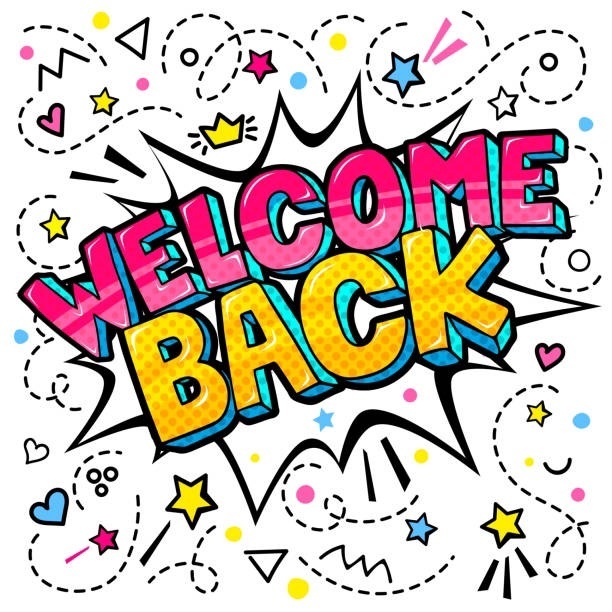 Wishing you all a Happy Holiday and Happy New Year from our Wildcat family to yours! 💙🎄🎉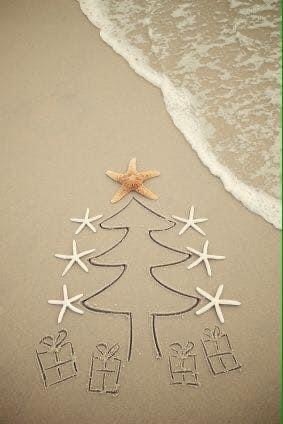 And still more doors!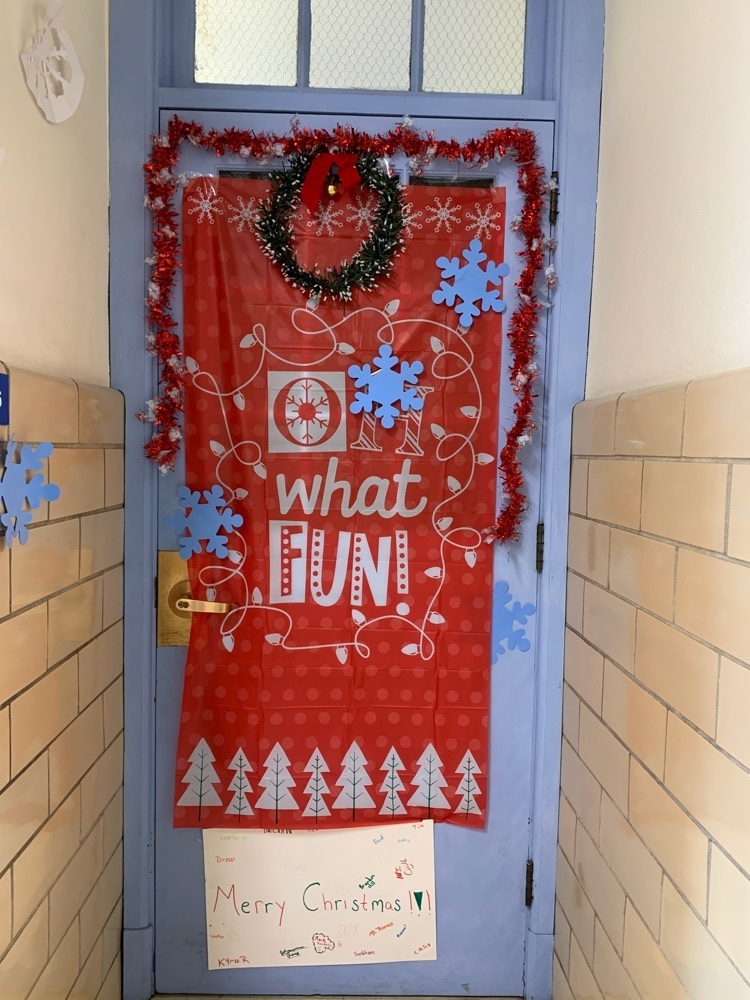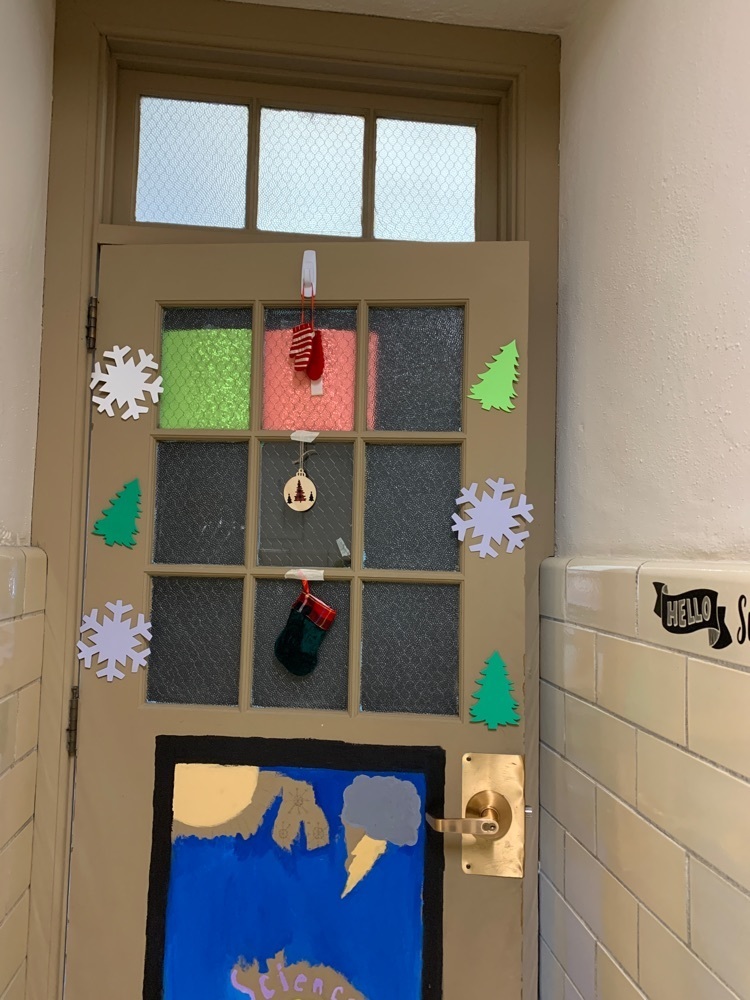 More Doors….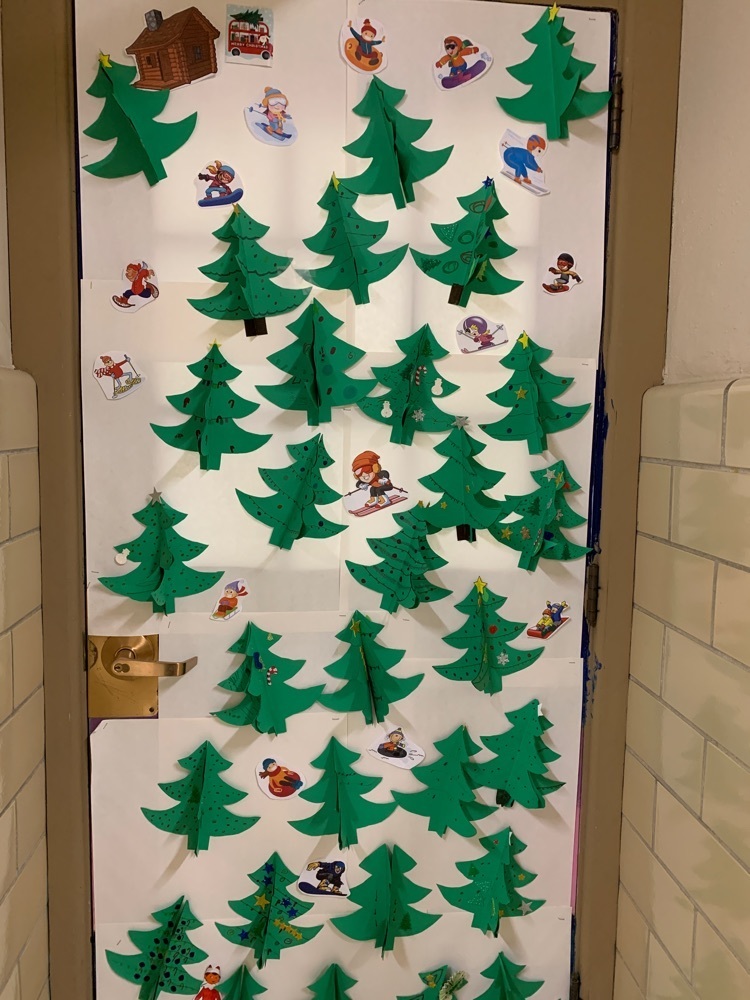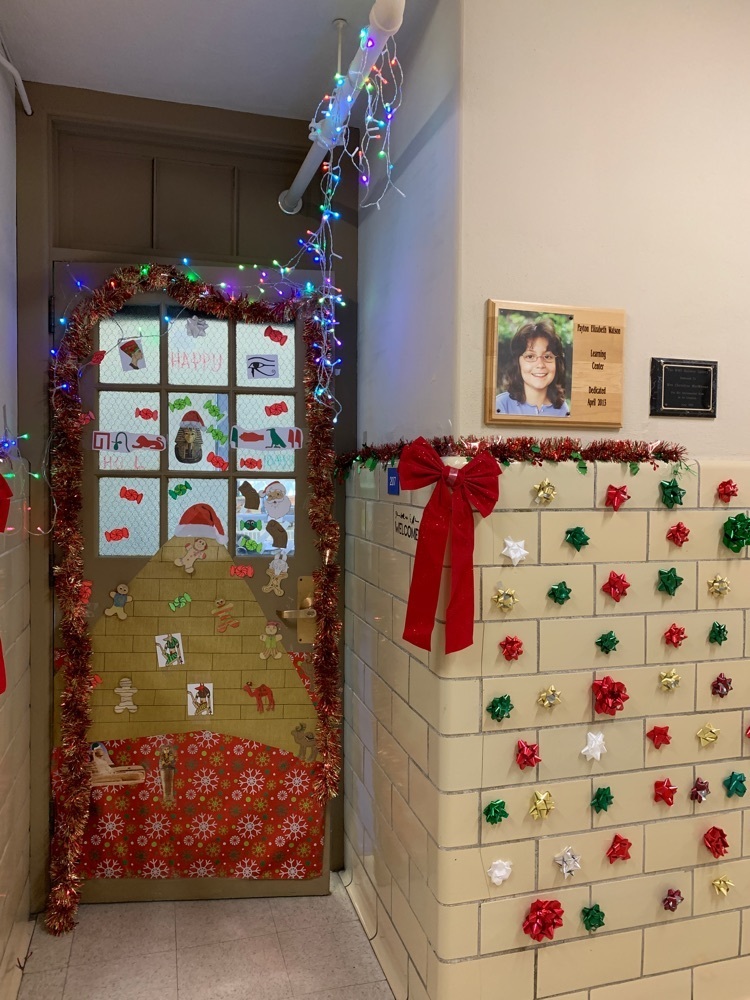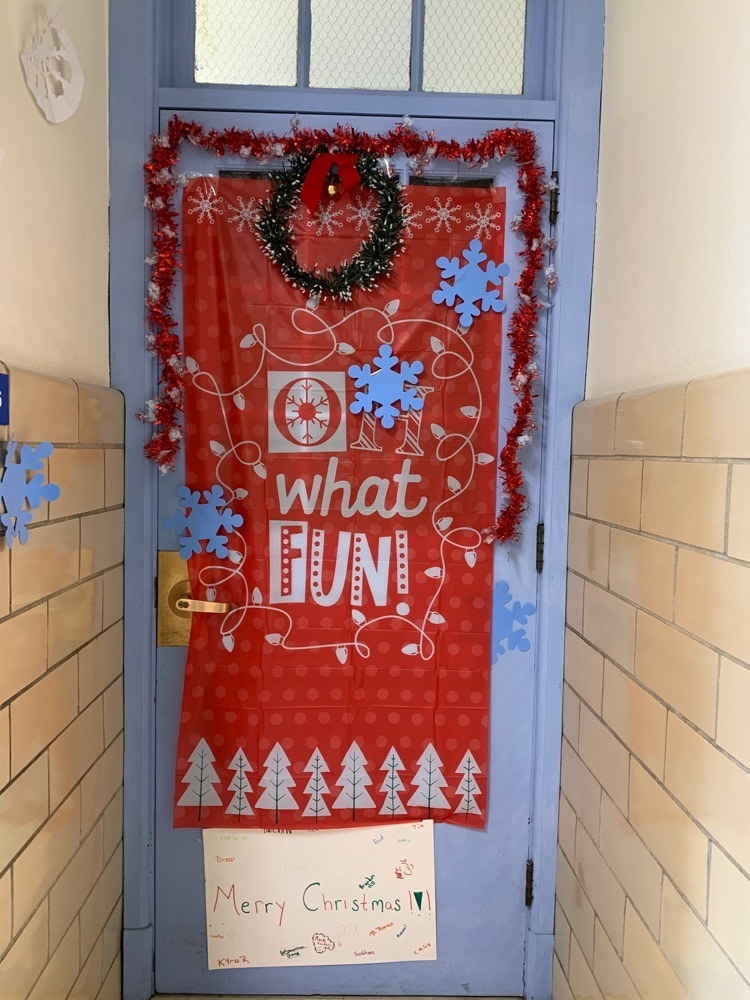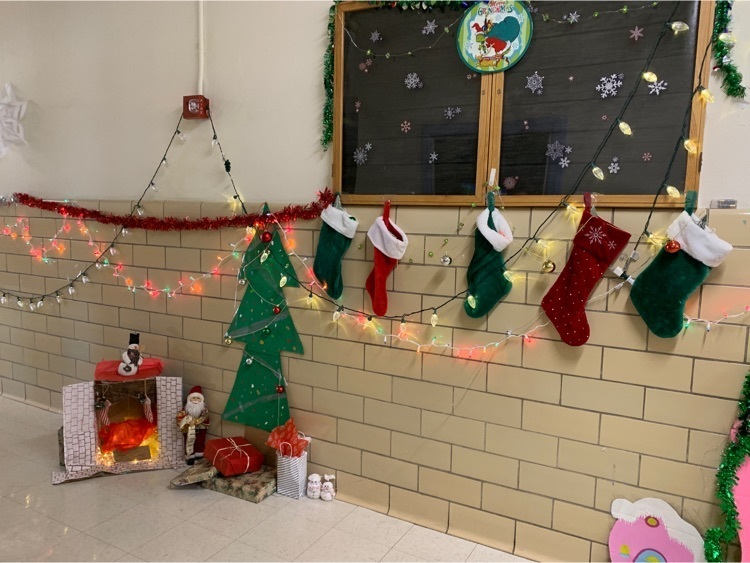 Door decorating was awesome! Our WMS students are full of the holiday spirit💙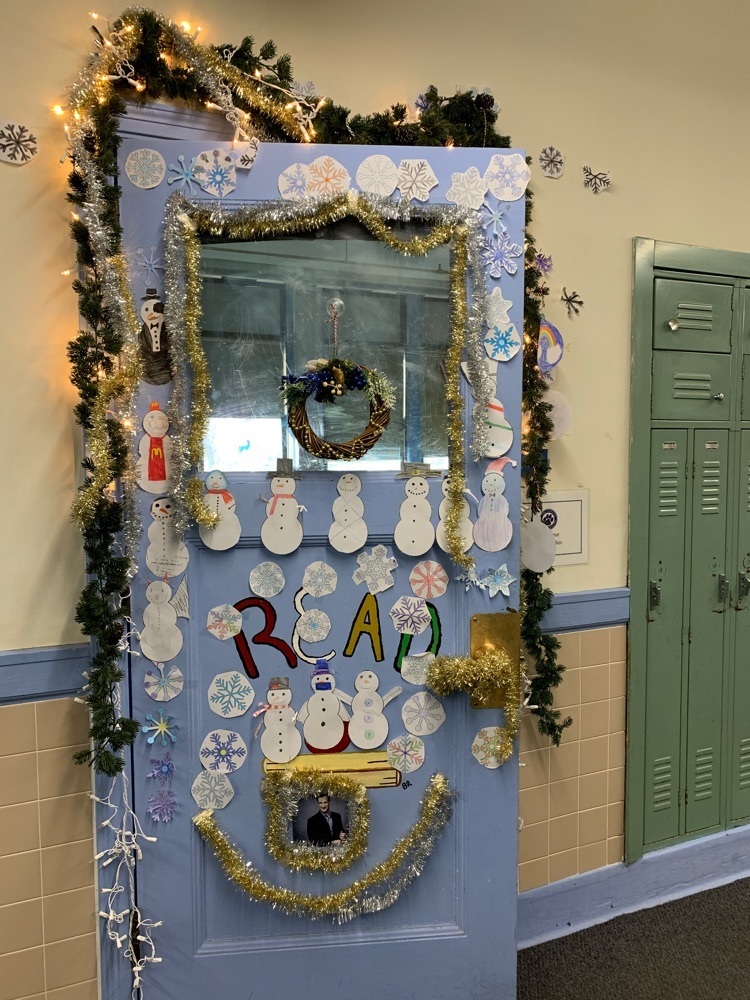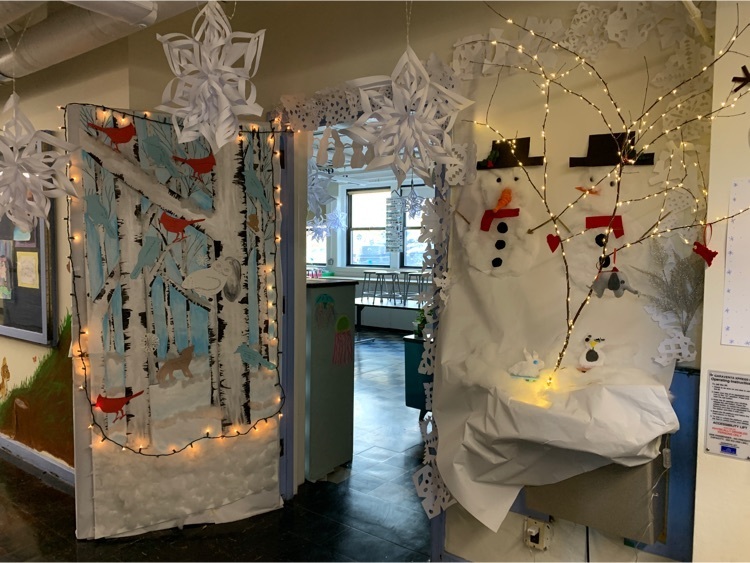 Special guest arrived at WMS today… the students enjoyed a visit with Santa during lunchtime🎄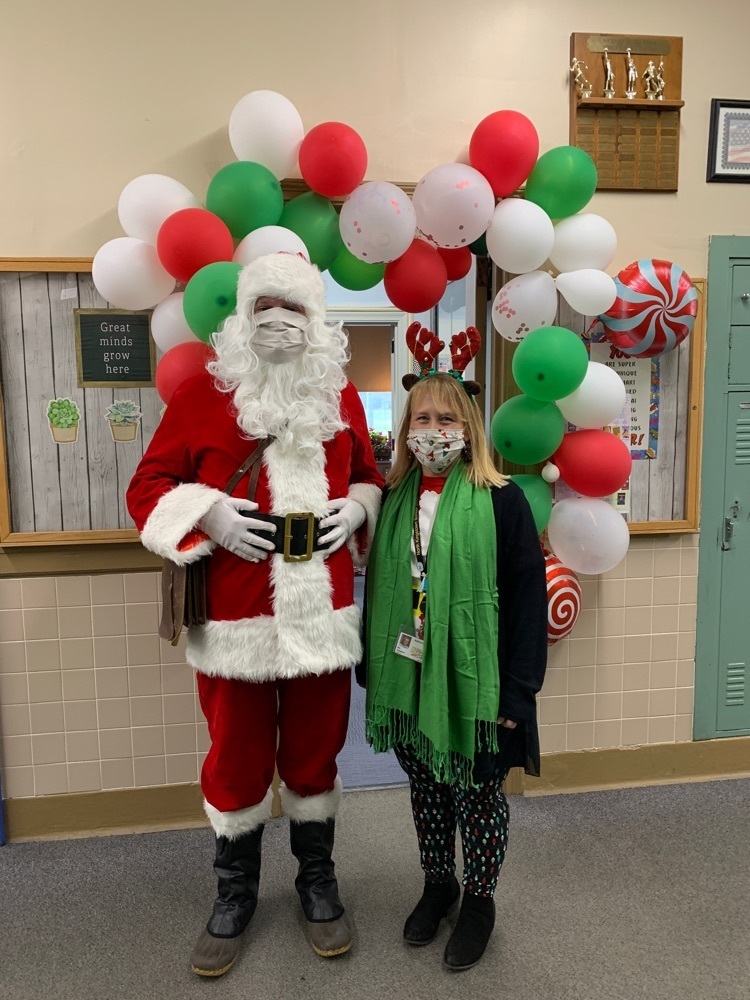 It's Spelling Bee Day!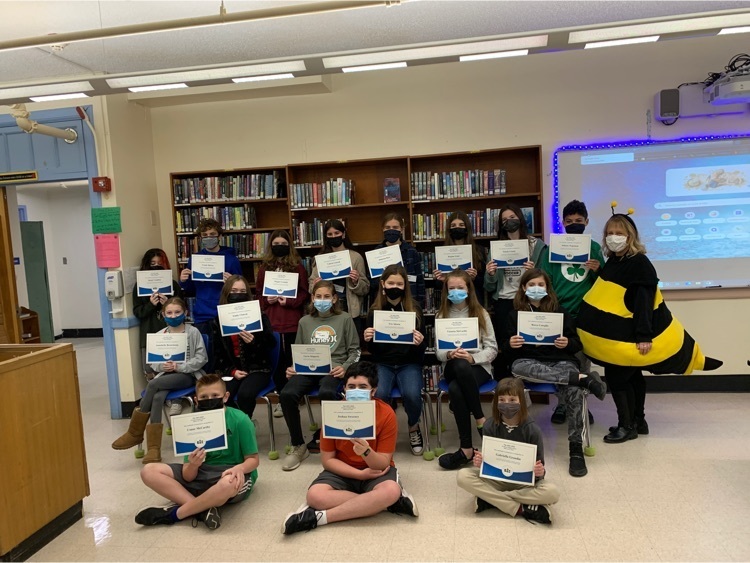 Barnes and Noble has gifts for everyone! Get that shopping done and support WMS at the same time! Thank you💙

WMS celebrates our Students Of The Quarter! Students are nominated by teachers for various reasons as students who stand out in the crowd! WMS is so proud of you💙 GO Wildcats!💙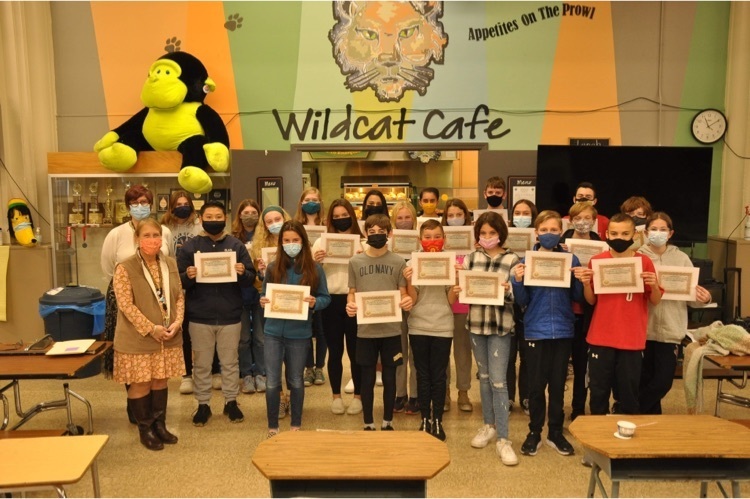 From WMS to our community!

WMS wishes our community a very Happy, Healthy Thanksgiving!

How sweet it is… to be raising money for the NK Food Pantry! Turkey Trot has begun 💙🦃💙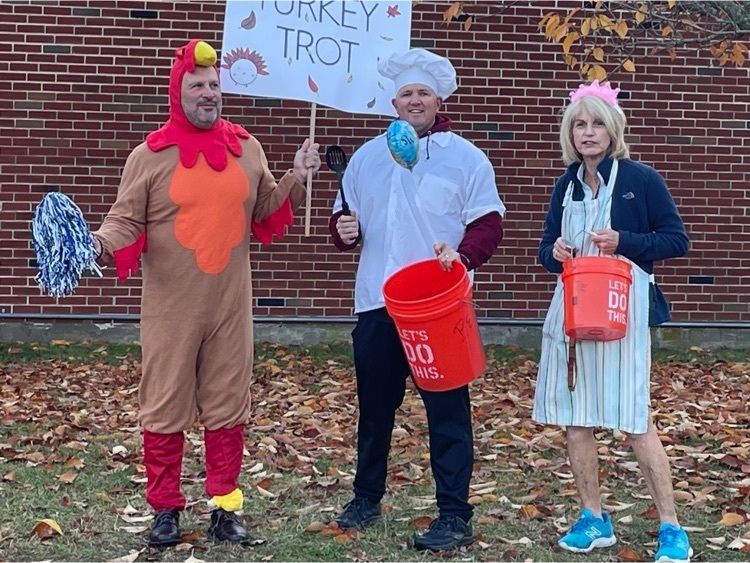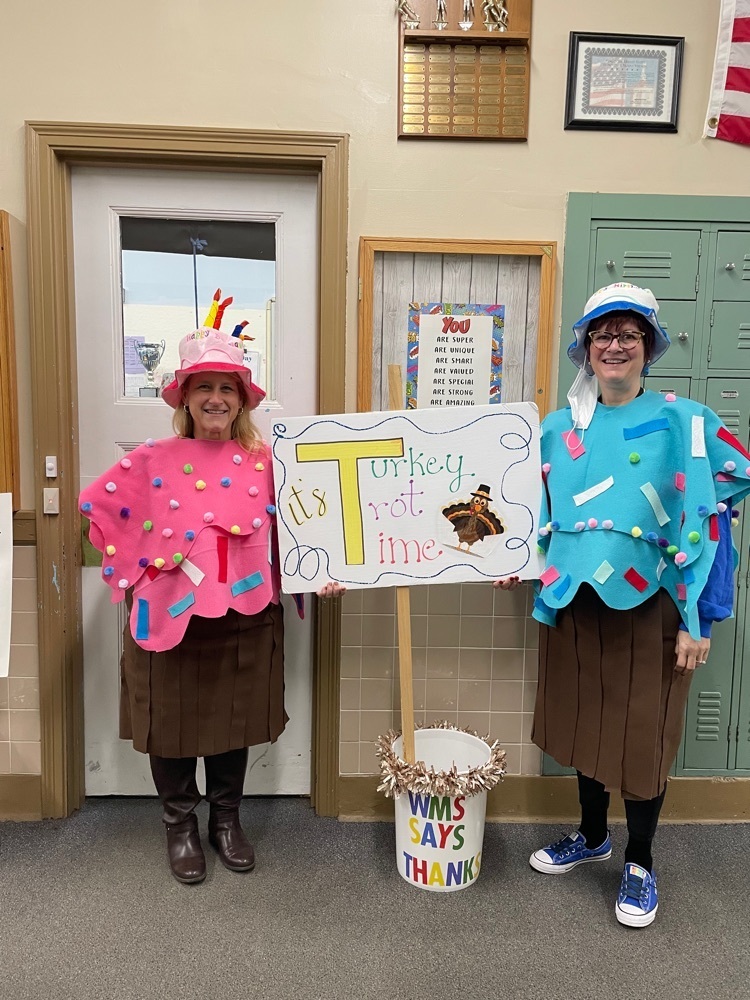 Wickford Middle School kicks off their Annual Turkey Trot tomorrow, November 18th! Donations will be collected during pick up and drop off each day! This is not something you want to miss! Faculty and staff are prepared to entertain! Our goal is $4000. All donations go to the NK Food Pantry! Thank you for your support🦃💙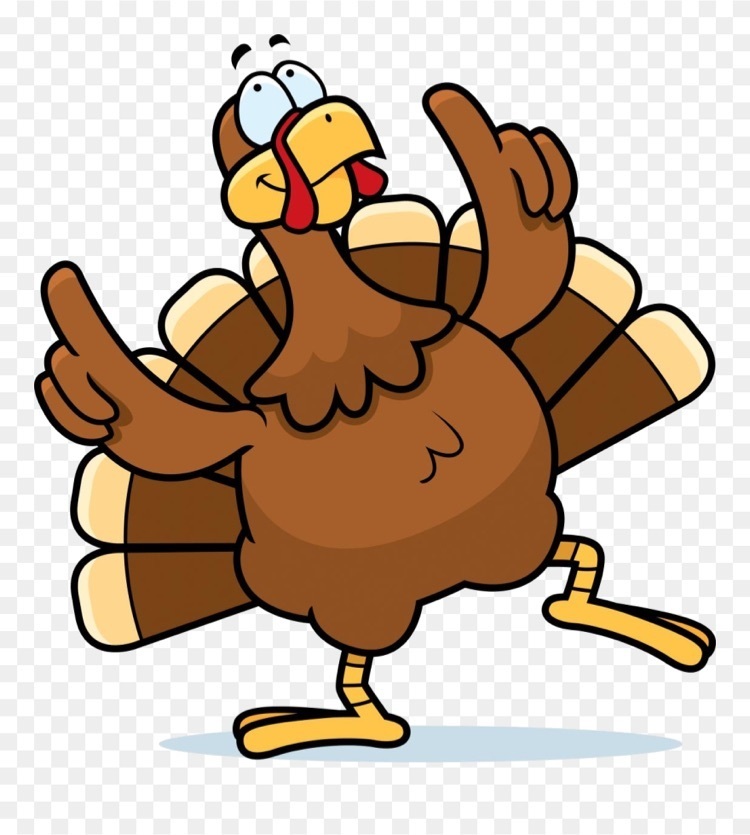 WMS PTO Meeting TONIGHT! Where: Wickford Middle School Rm 206 When: 6:00pm We will be highlighting our ELA curriculum and discussing our annual Turkey Trot as well as upcoming events and activities at WMS. Please join us!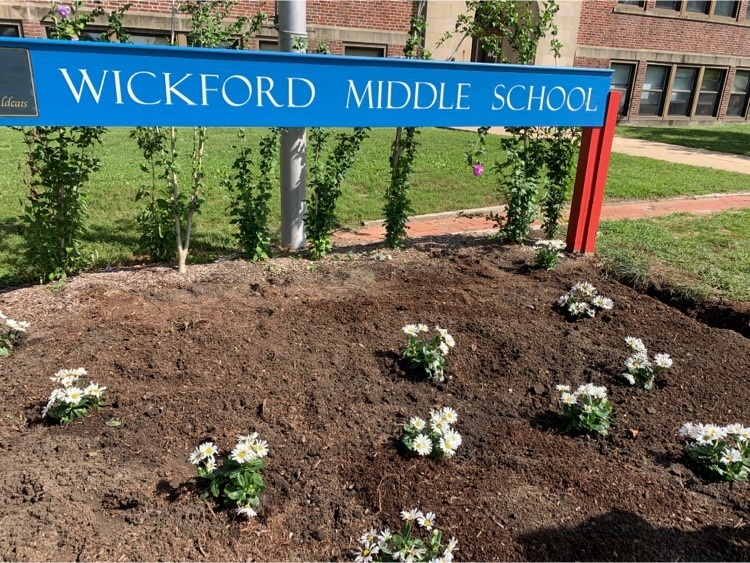 Congratulations to the 2021 RIIL Girls Cross Country State Champion: North Kingstown High School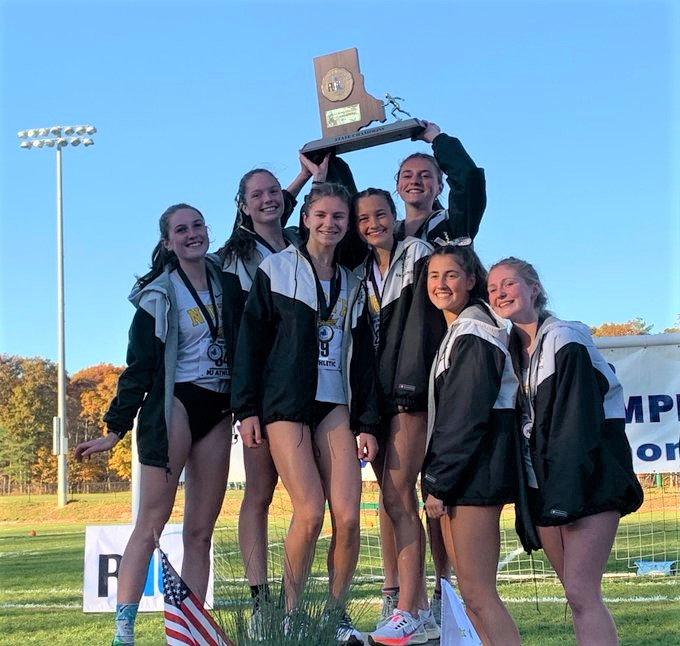 Congratulations to RIIL Unified Volleyball Championship Division II Champion: North Kingstown High School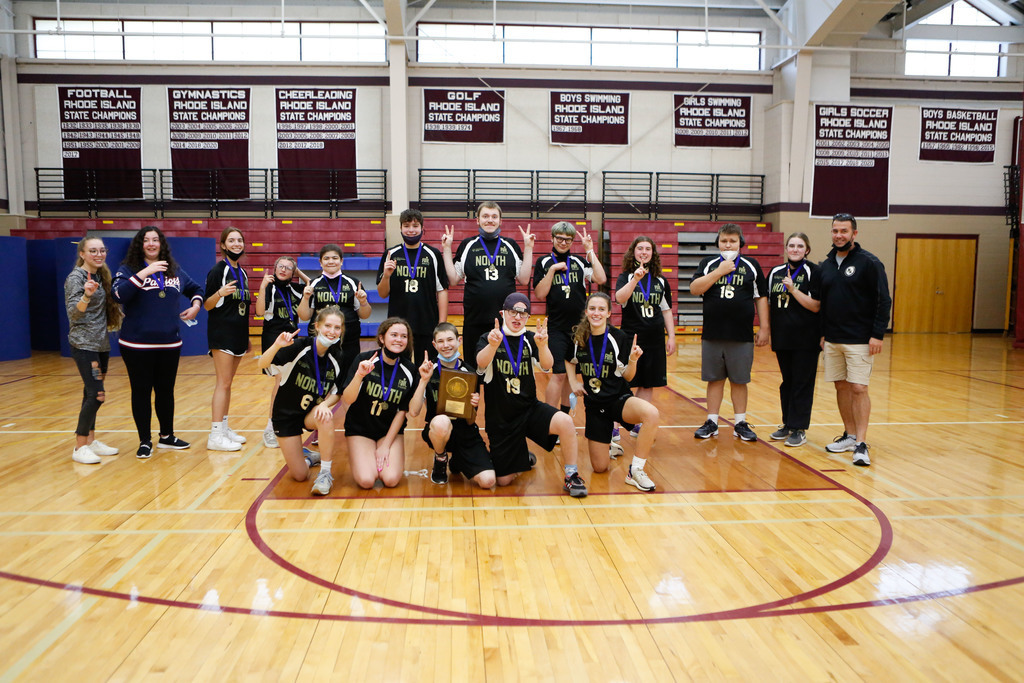 WMS Grade 7 helps us to celebrate Dia De los Muertos! Their interdisciplinary unit was a huge success ending in a school parade. These gorgeous masks are hanging in our lobby. Go Wildcats💙💙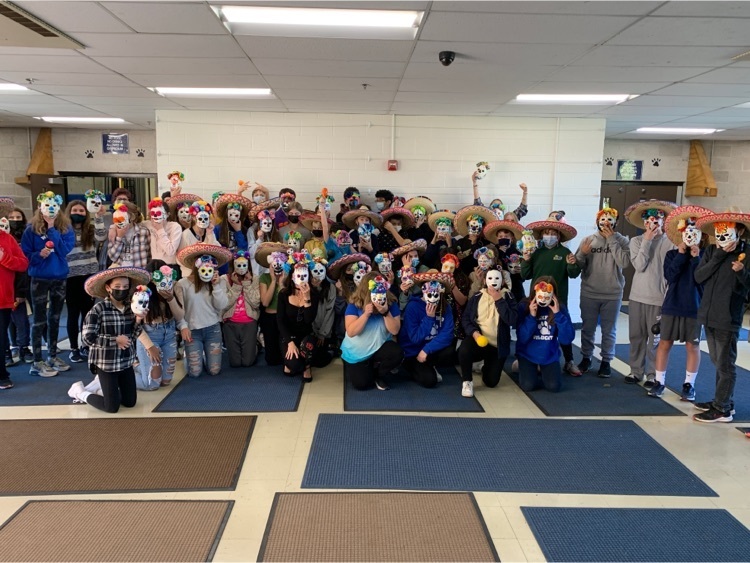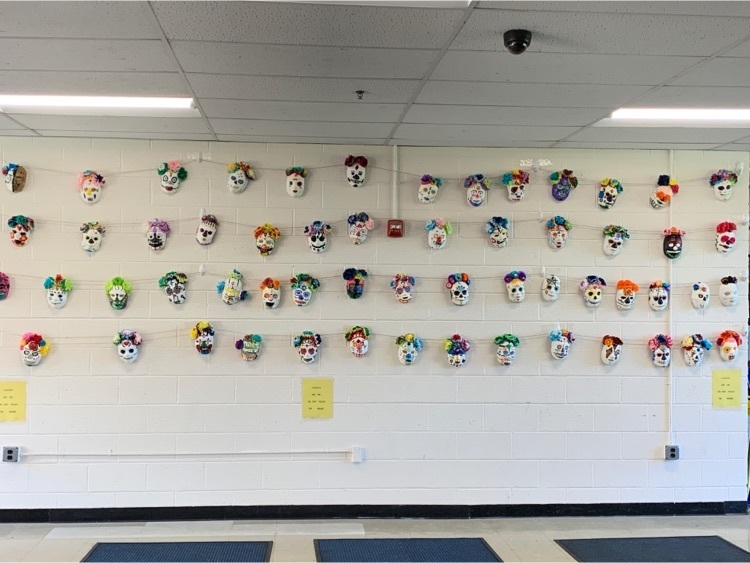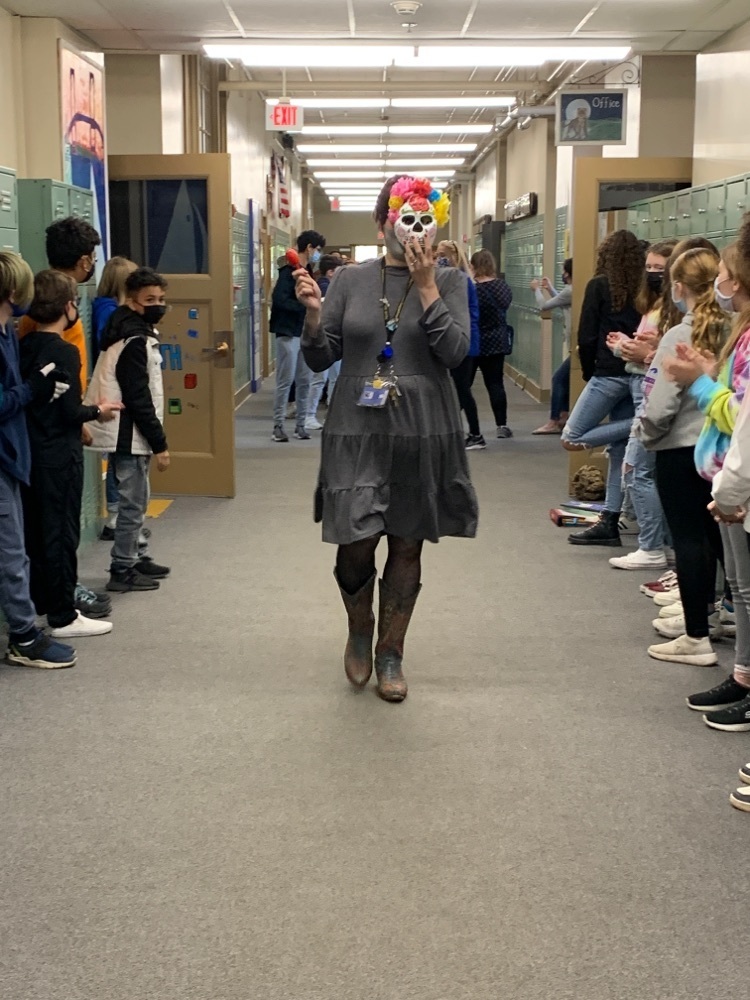 Celebrating our NK Principals for all they do everyday for our students and community💙