Todays 4 by 1 WMS First Place Champs! Congratulations girls! 🐾💙🐾
What a great night at WMS welcoming our rising 5th grade Wildcats! #classof2030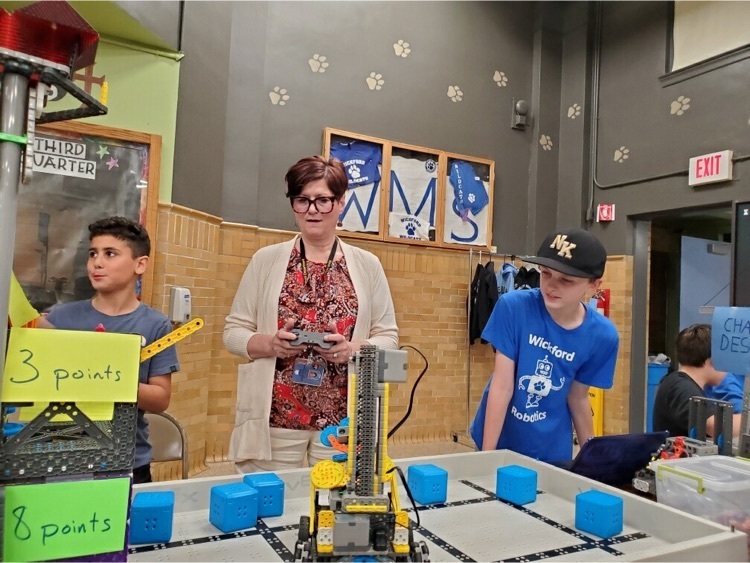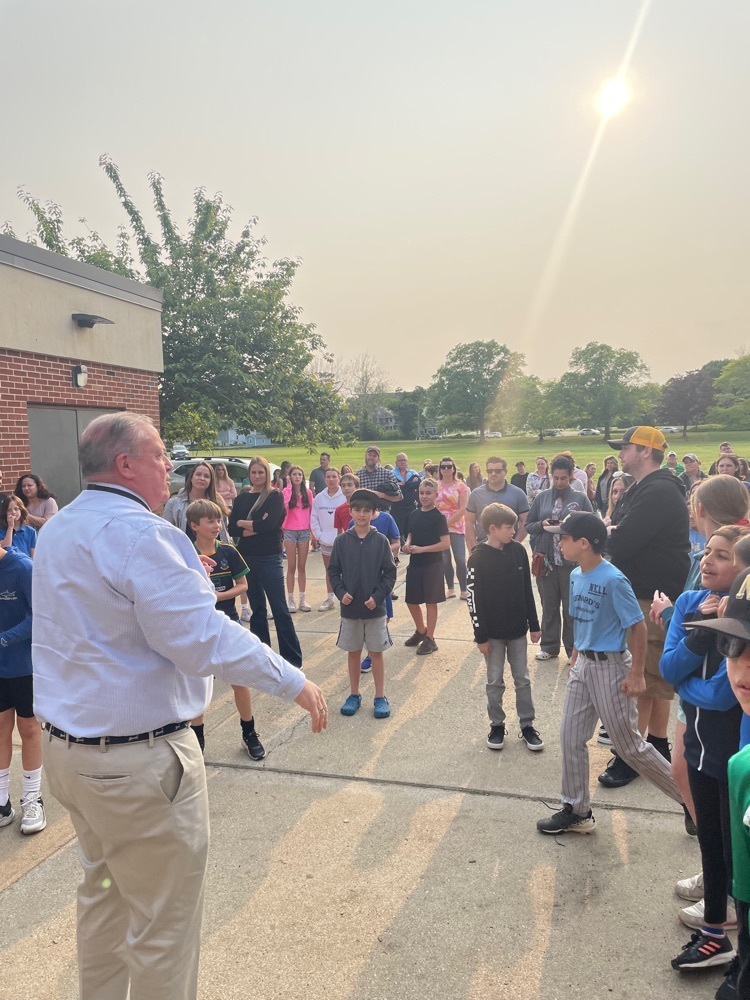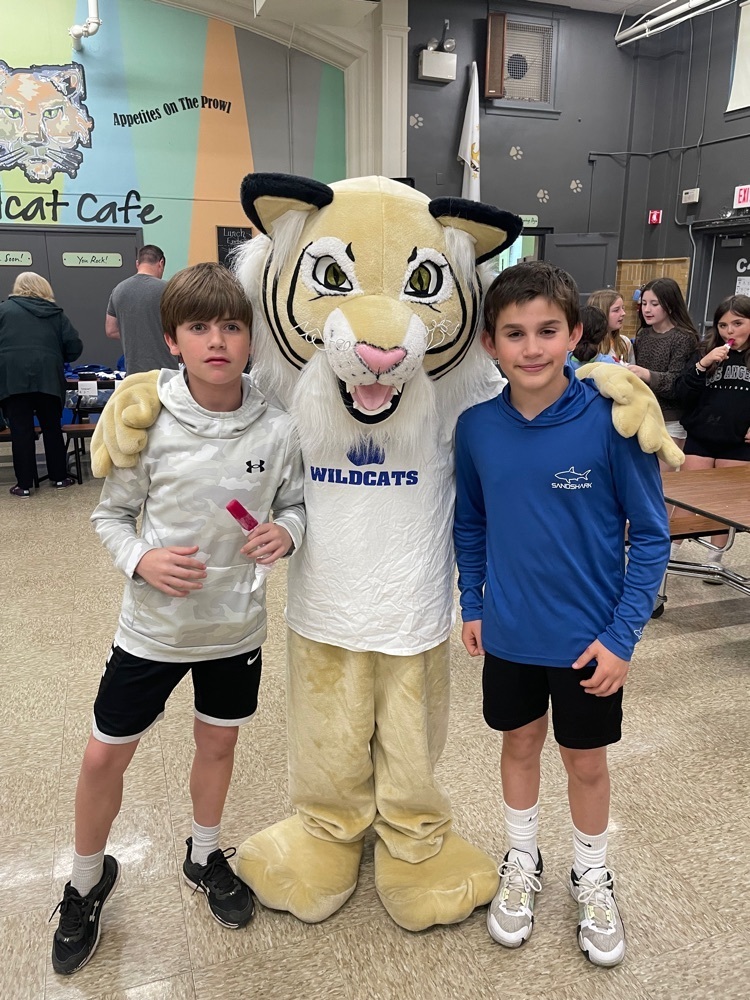 The Book Fair is officially open!! #scholasticbookfair. #scholastic #wmsbookfair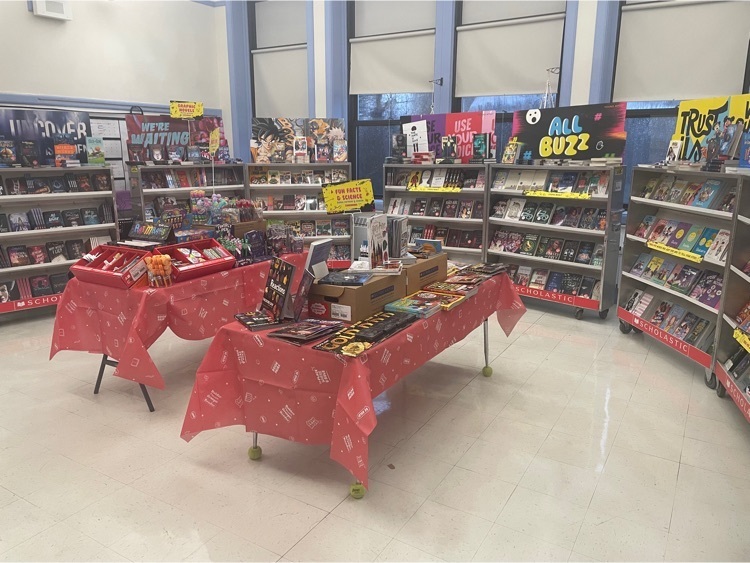 It's Scholastic Book Fair time at WMS!!! Students can visit the fair during their ELA classes from 3/14-3/17 and families can join us on 3/15 from 5-7 pm at WMS. There are books and items for all ages!
Congratulations to all of the WMS artists who have their work displayed at the NK Library for the annual art show! Special shout out to Ethan Mariano for receiving a color award for his art piece! You all make WMS proud! Thank you to Mrs. Skaggs for all she does for our students!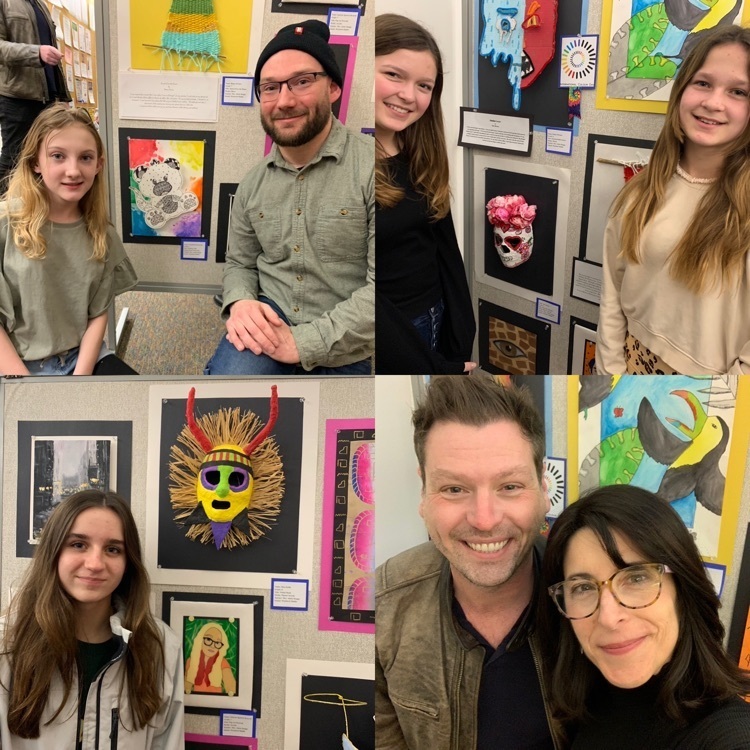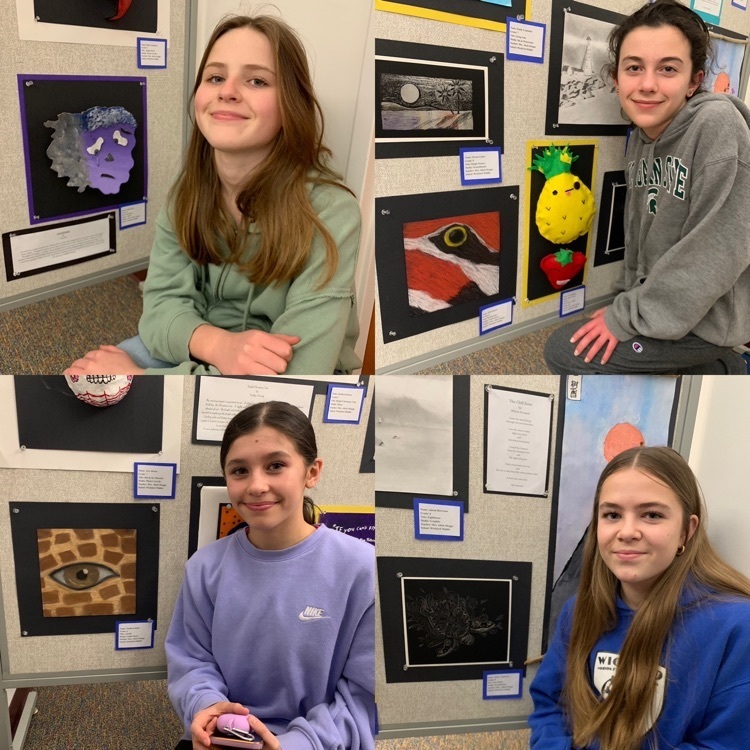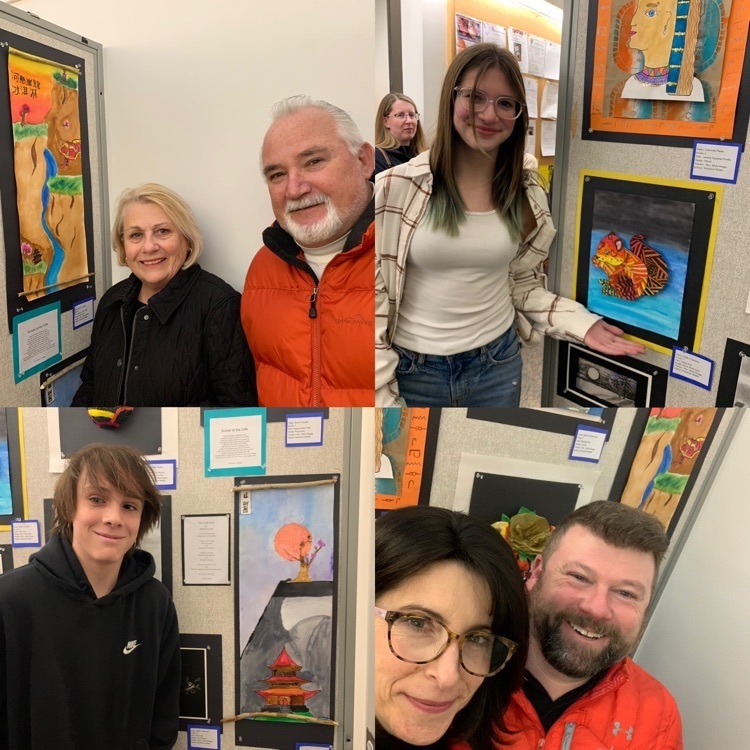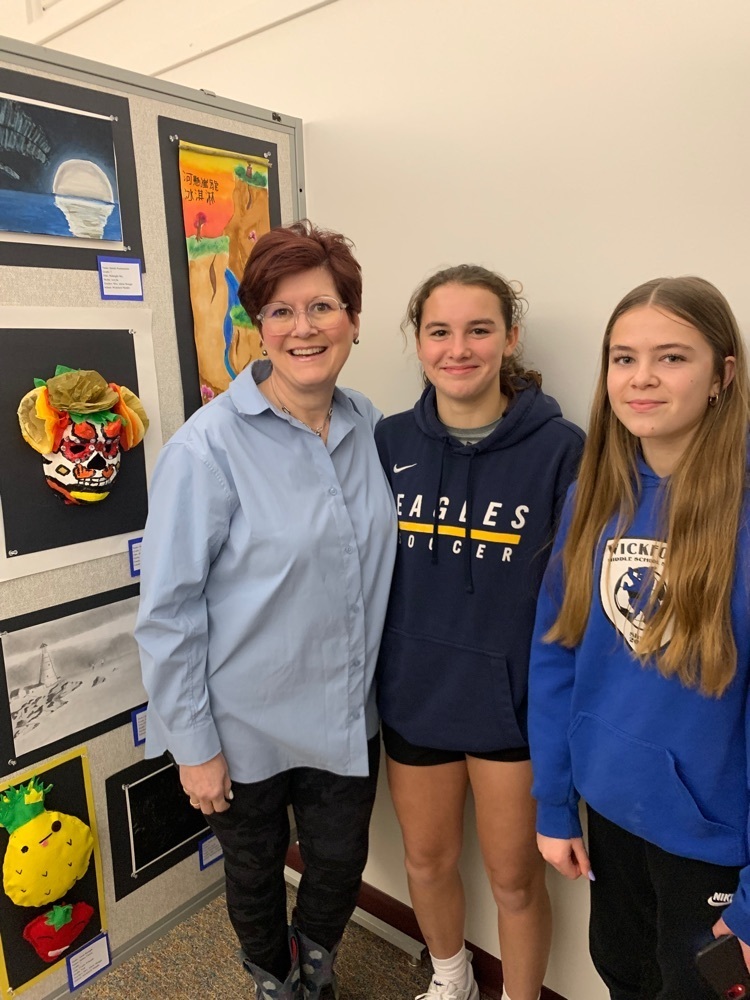 WMS Spirit week is almost here!!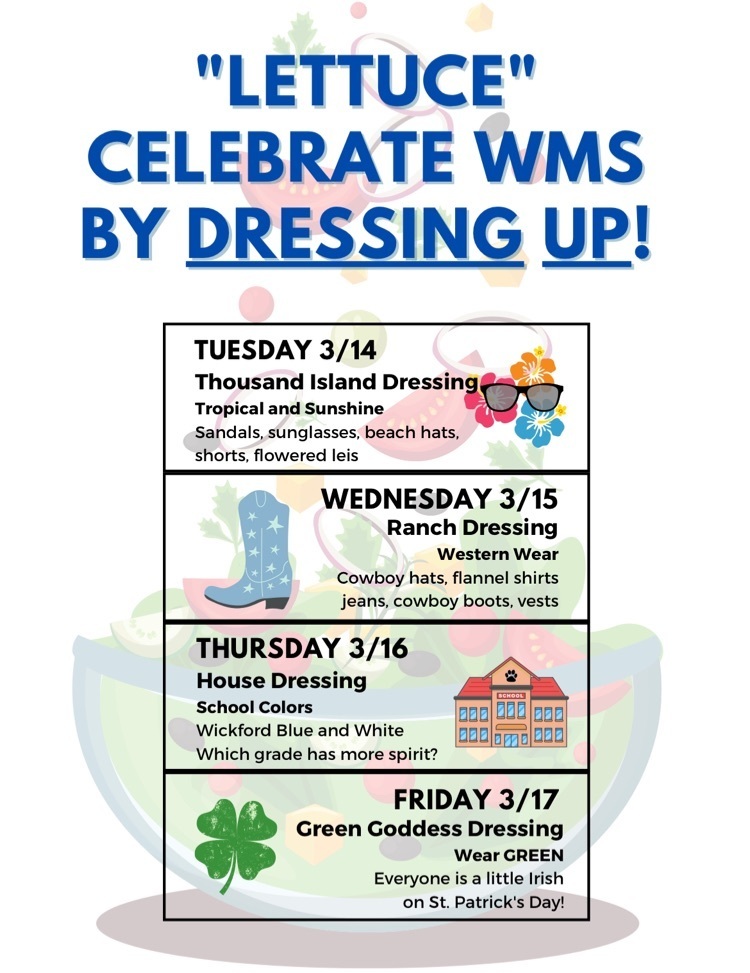 Wildcat Faculty-Student Handball game! Thursday, March 16th. 2:30pm. Students must be picked up promptly at 3:45. 🏐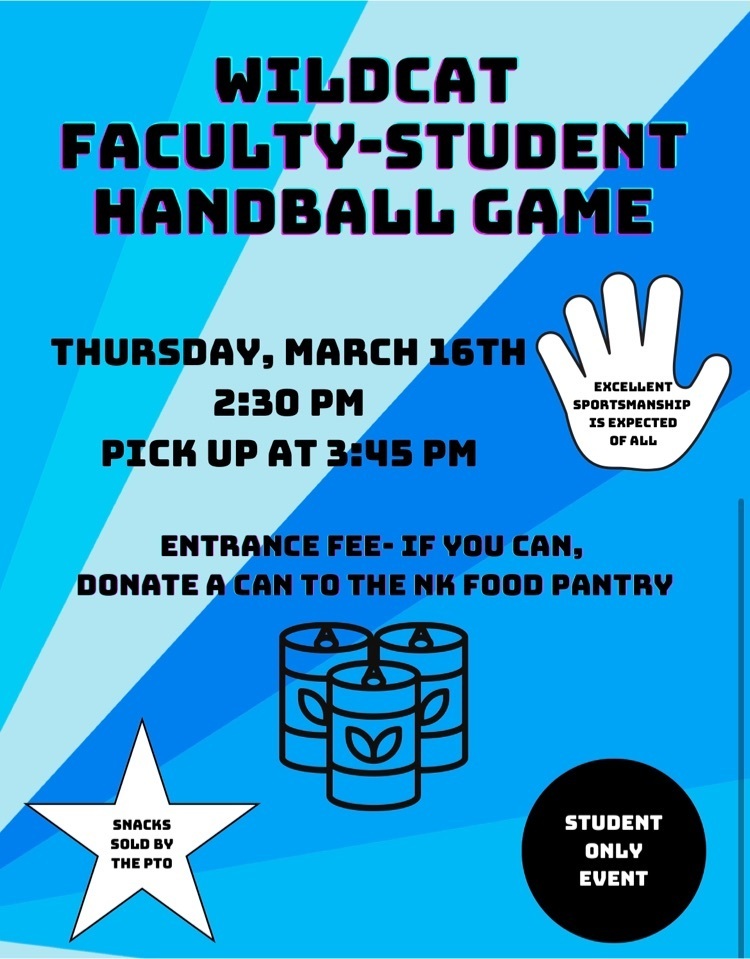 Join us Wednesday, March 15th from 5-7 pm for a Night of the Arts! Meet new Principal Flanagan, visit the book fair and enjoy some cookies and cocoa!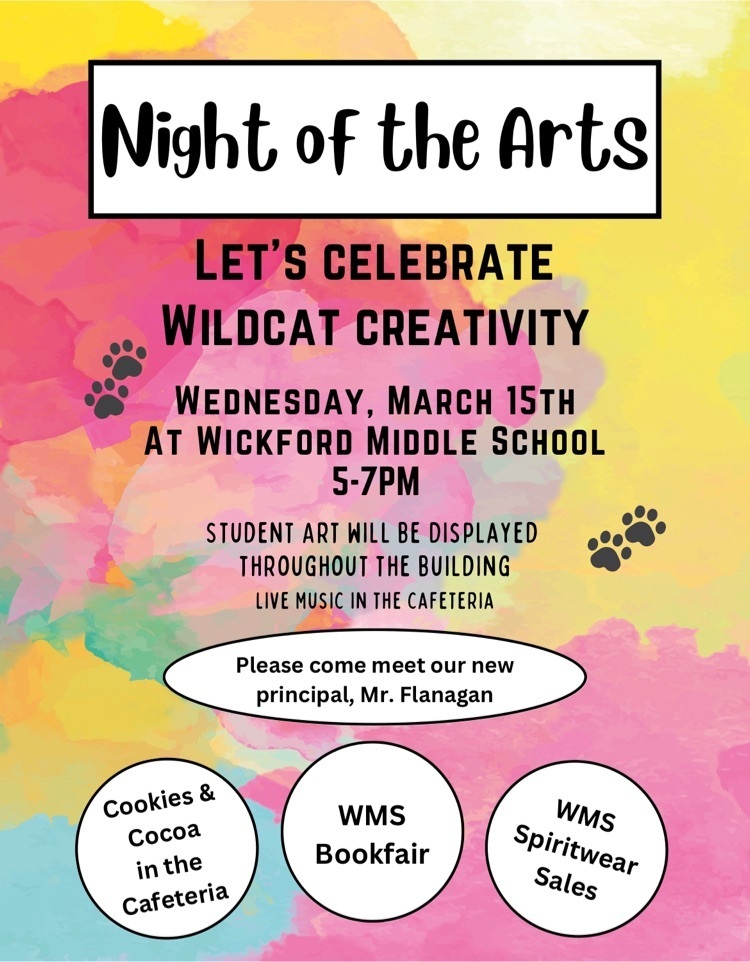 Mr. Flanagan fit right in today at WMS enjoying lunch with some students. He enjoyed his time today meeting educators, students, and a few parents!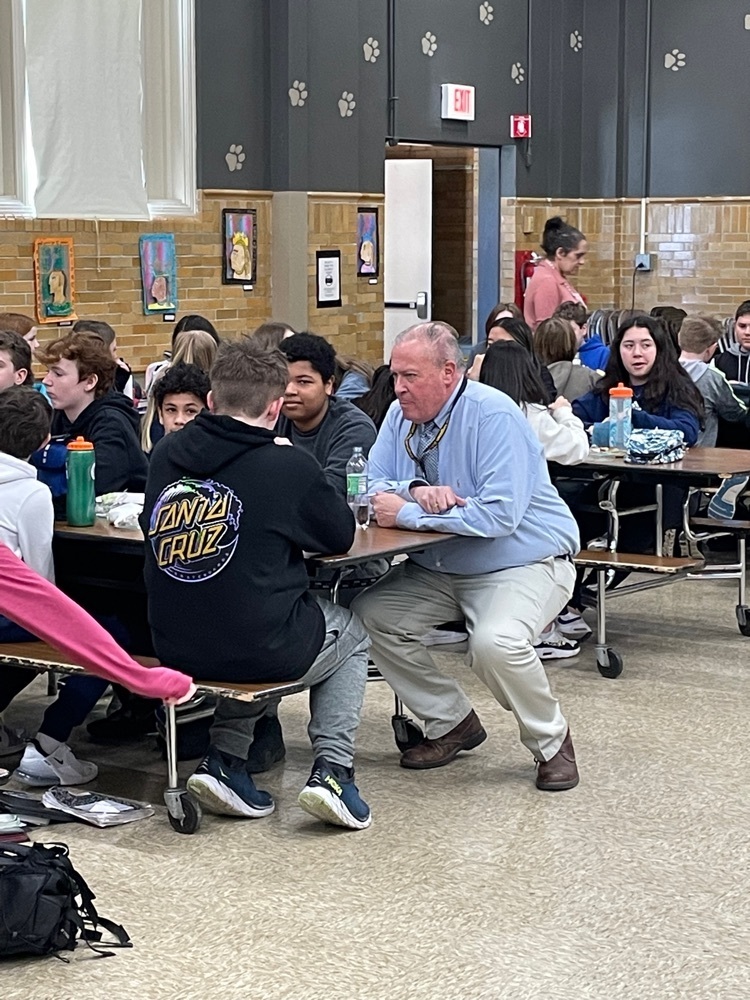 Due to the forecasted snow and hazardous travel conditions forecasted for 2/28/2023, all North Kingstown School Department schools will be closed and all after school activities are canceled.
Tomorrow Night- 5pm Wickford Middle School. The WMS Girls Basketball Team vs. Deering Middle School. Come out and support our team. The theme for tomorrow night is NEON!!! #GoWildcats #GirlsBasketball #neon
https://ripcoa.com/basketball-2/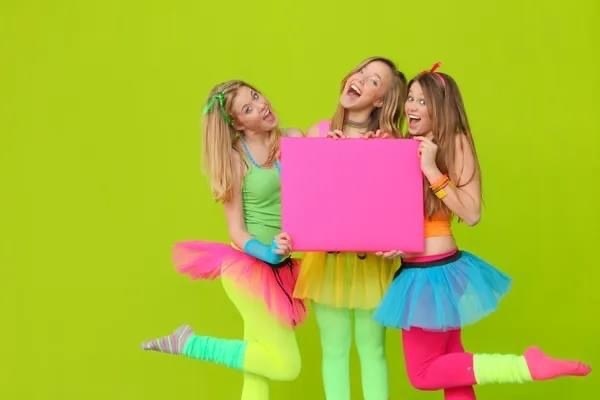 Wahooo! Congratulations to the Southern Rhode Island division champions! 🏆🐾💙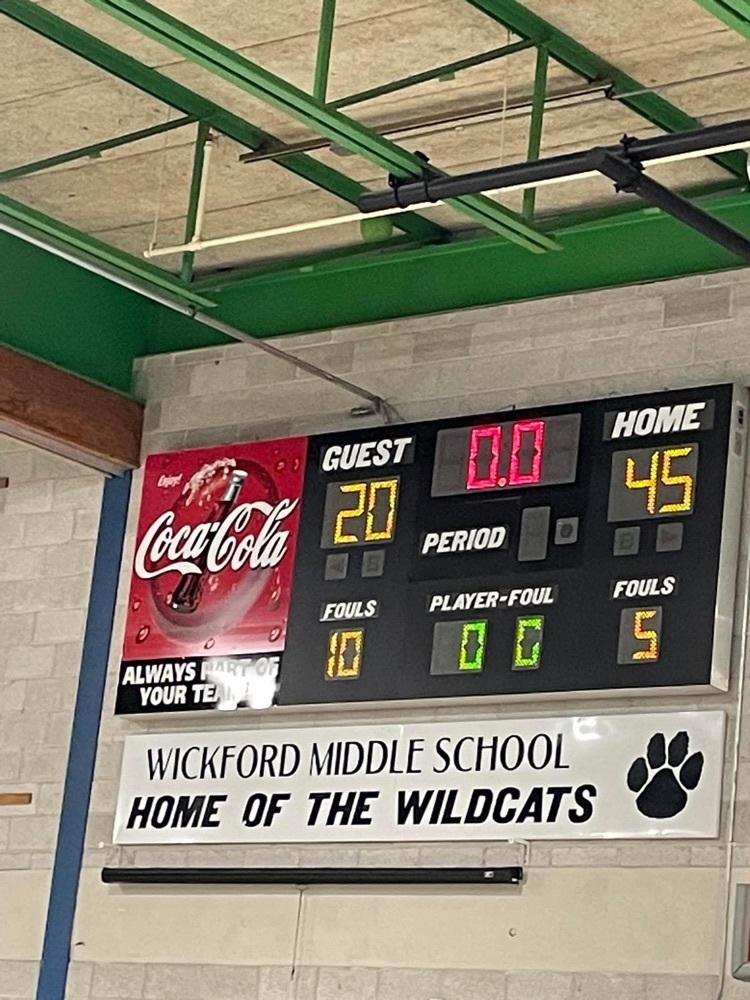 Gave the check to North Kingstown Food Pantry for $10,180! Congratulations to our Head Turkeys 🦃 Teacher Shannon Donovan and Student Mark Sardelli! Thank you to all of our turkeys, faculty, staff and community members that made this possible!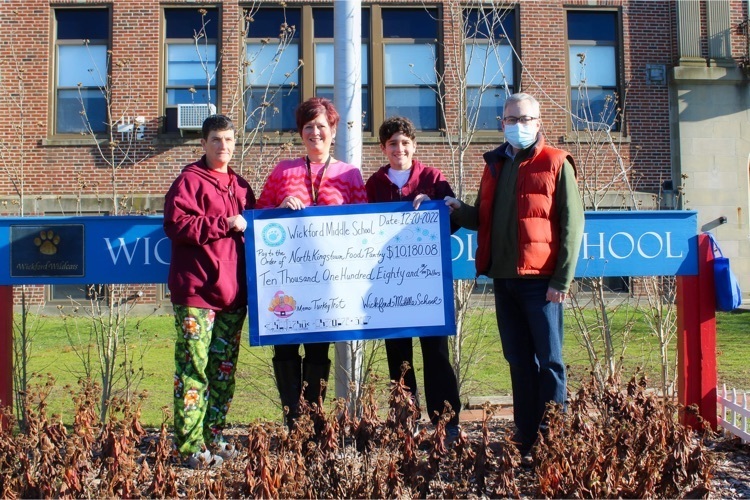 Santa and the Grinch in one day!!! It was an exciting lunch block at WMS today! Happy Holidays, wishing our Wildcat Community a very happy and healthy New Year!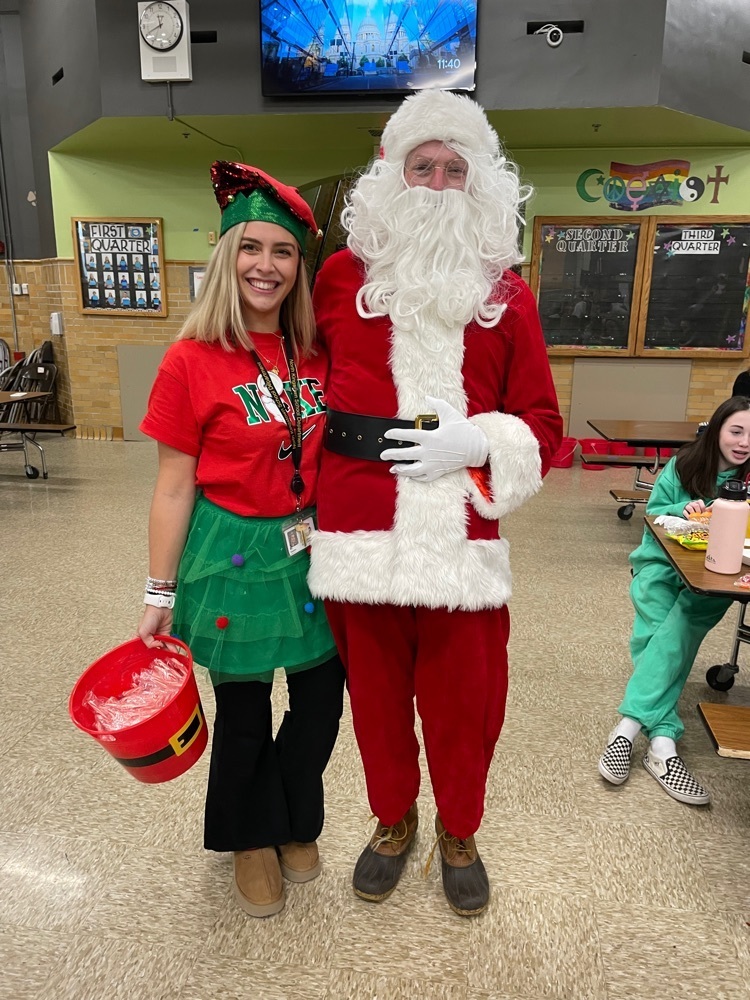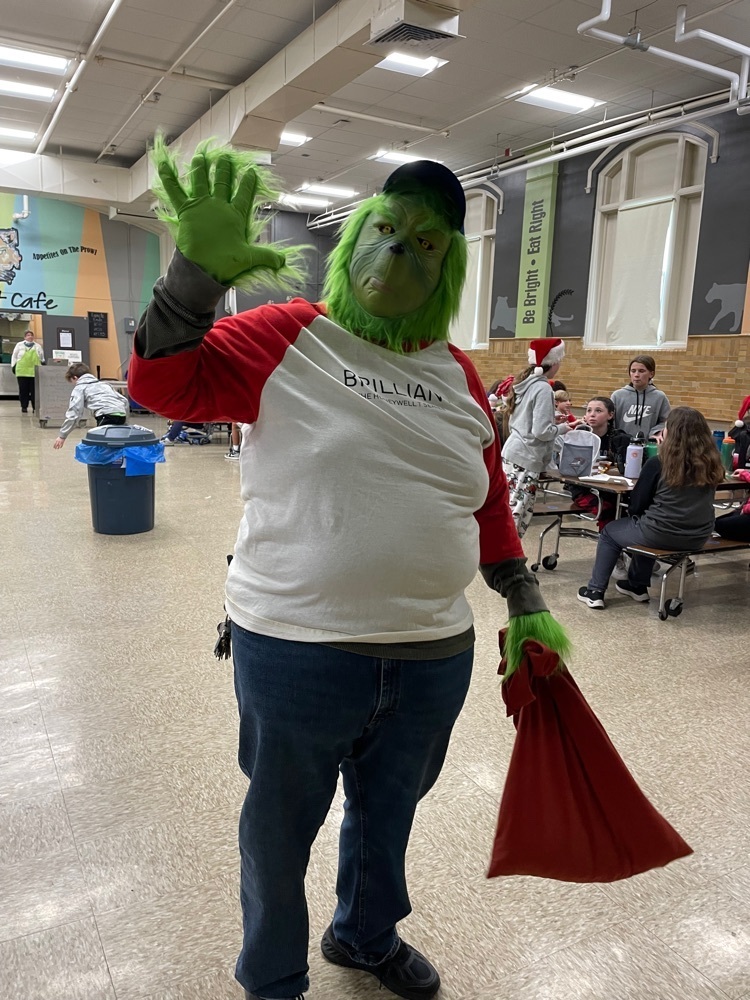 Wickford Middle School welcomed back an oldie but a goodie today! You have been missed Mr. Buzz!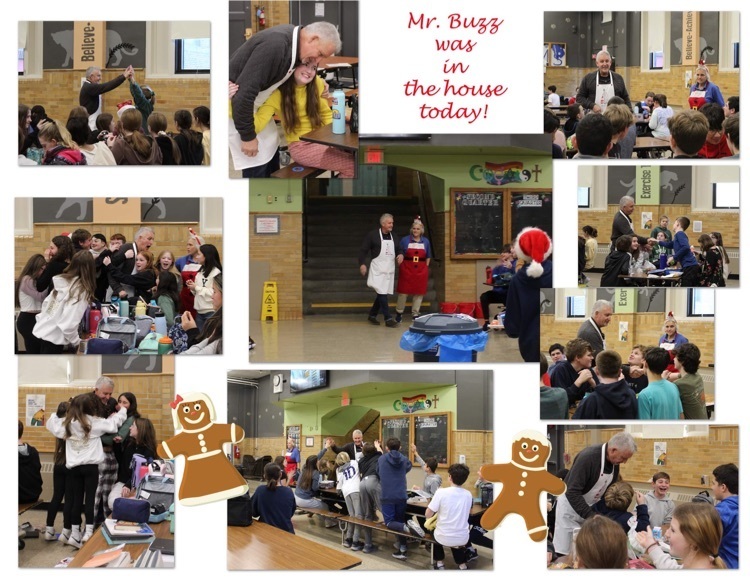 WMS WILDCATS ARE AMAZING!!! We raised $10,150.00 for the North Kingstown Food Pantry during our Turkey Trot! Thank you to all of our WMS community💙💙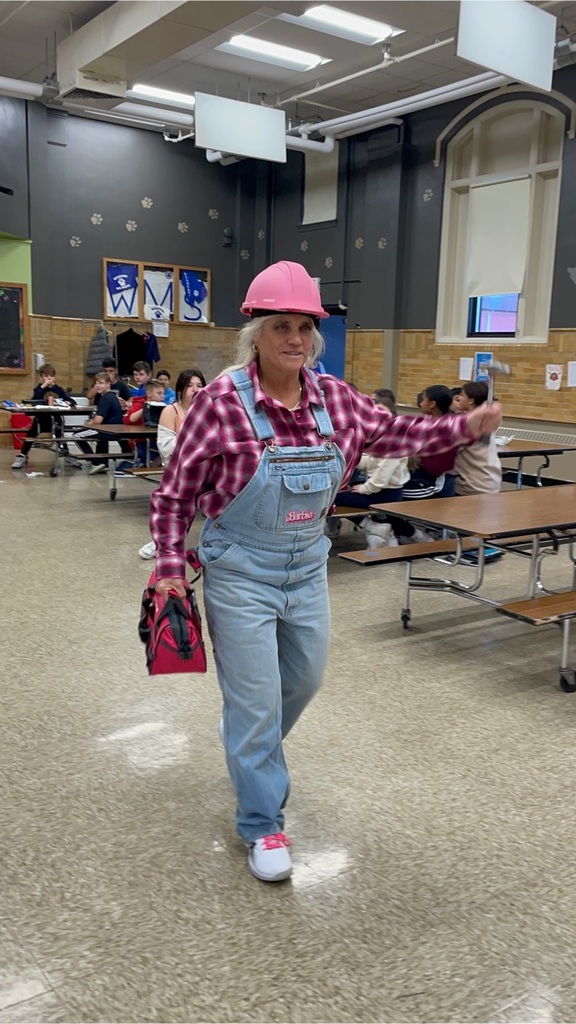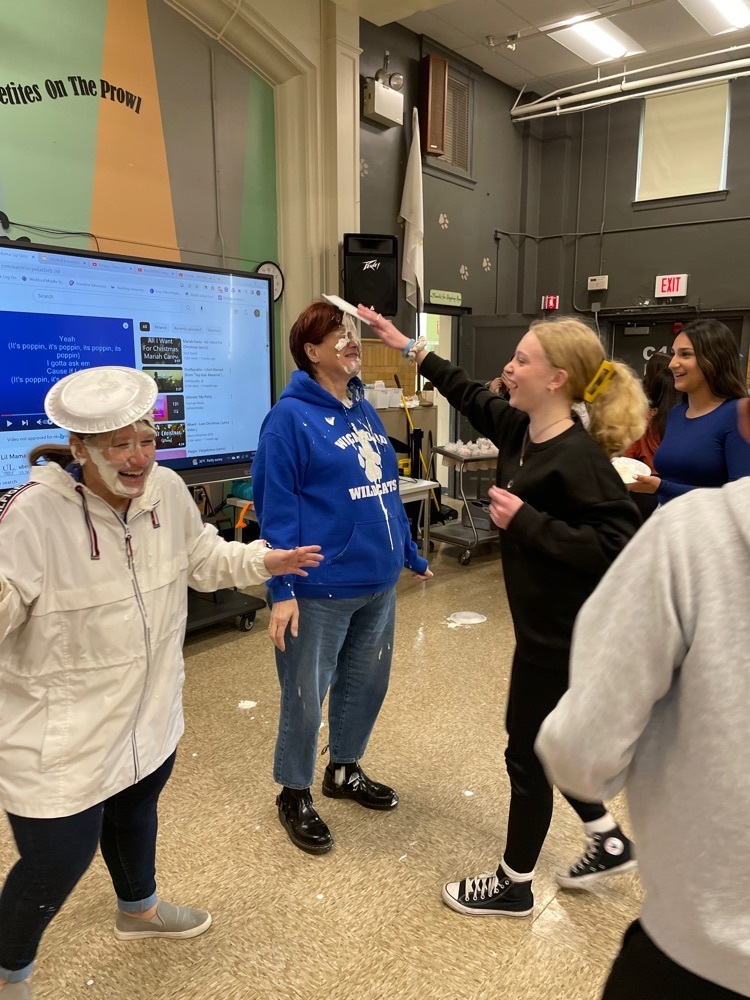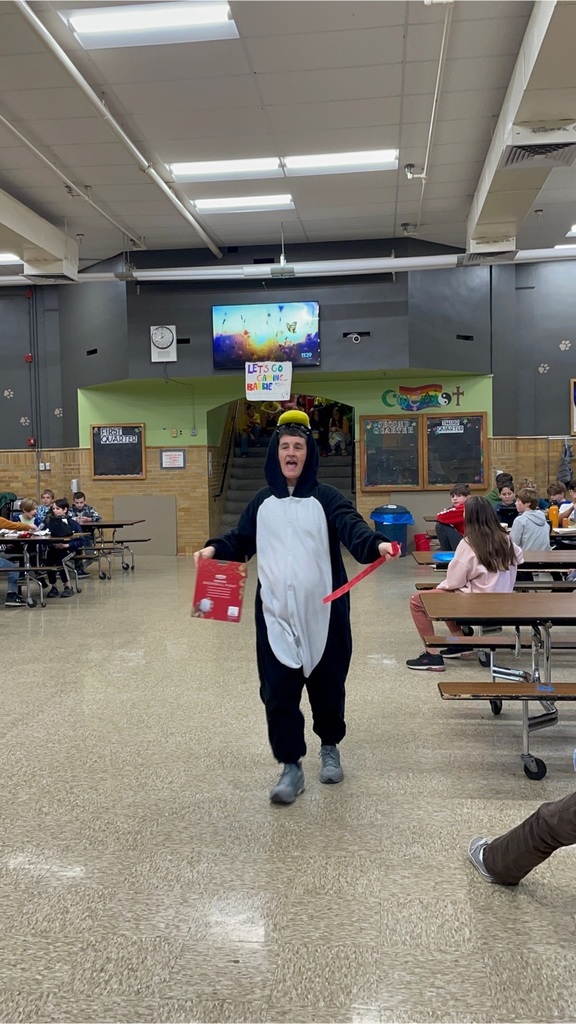 WMS thanks our Veterans💙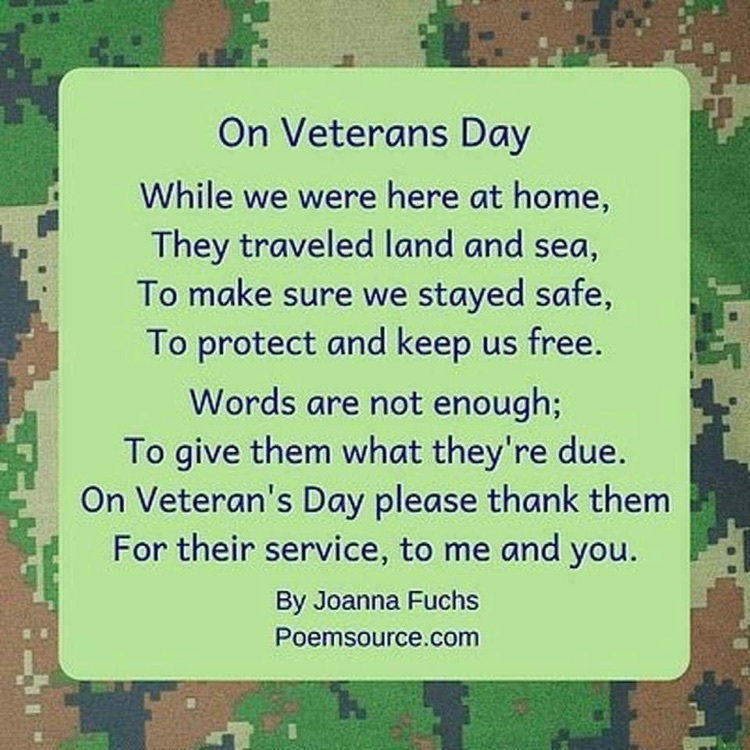 Dia de los Muertos Celebration! Go Wildcats!!!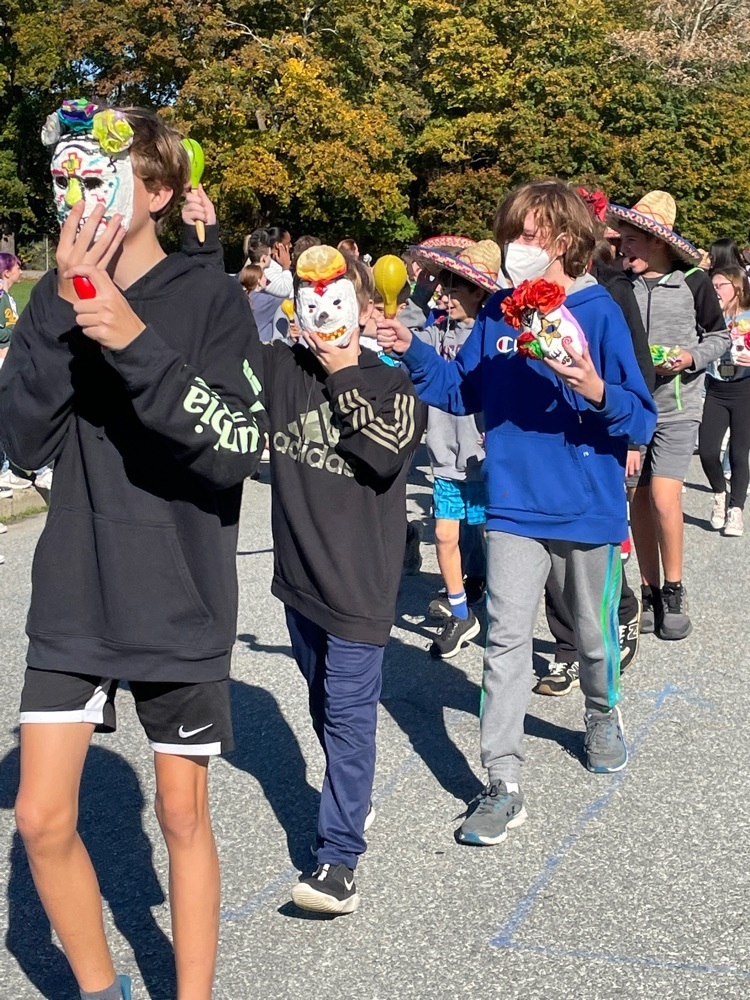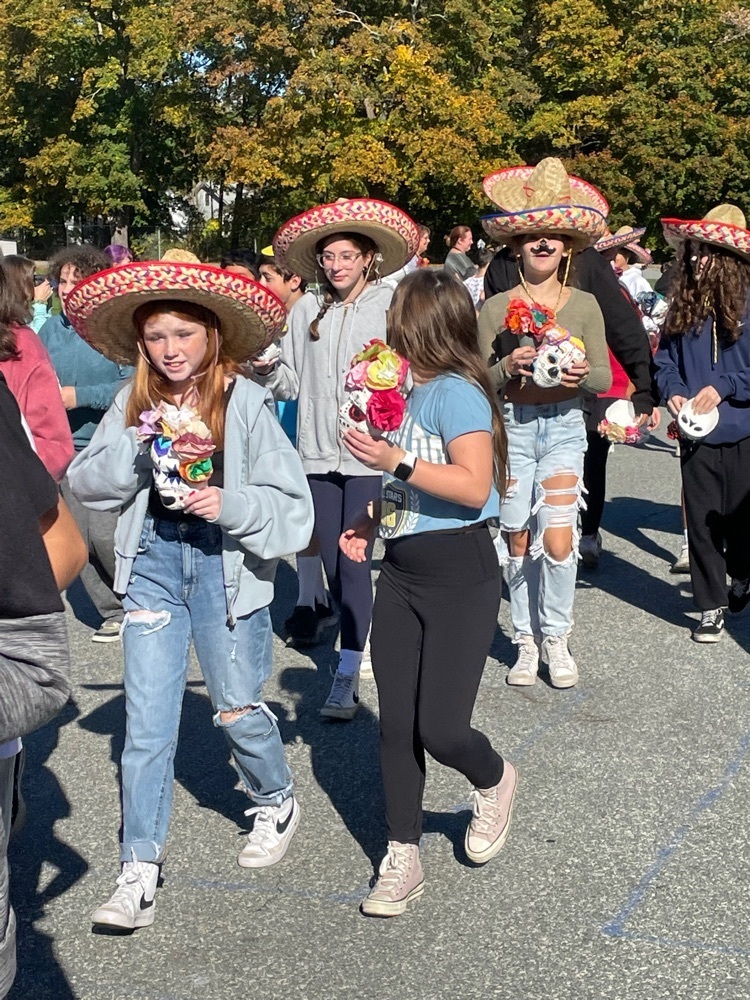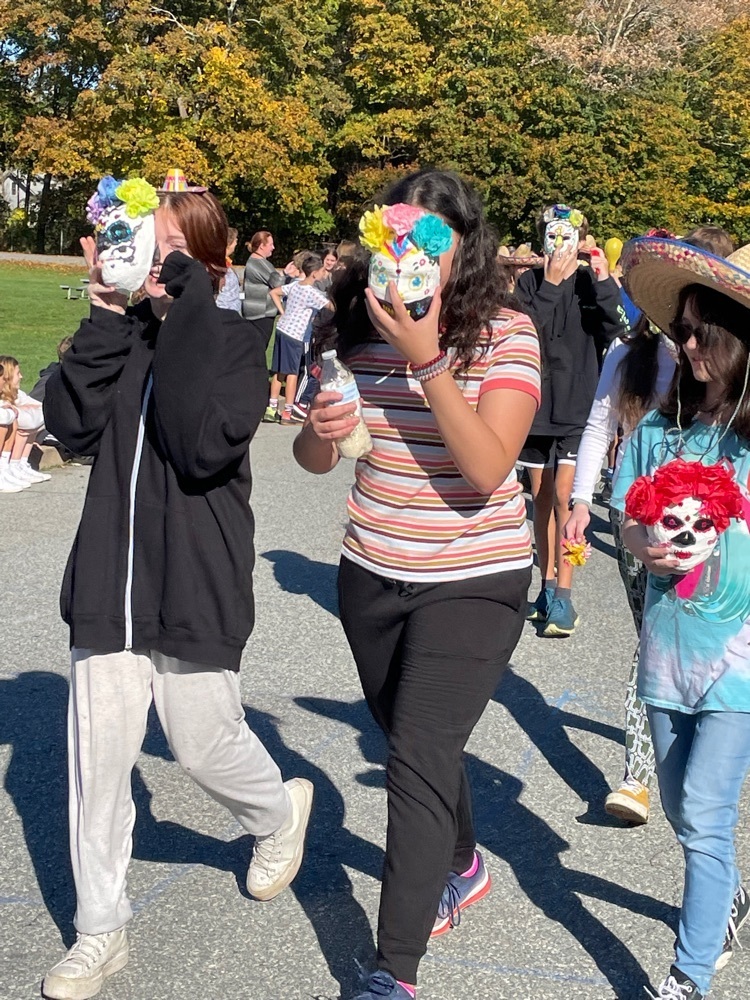 The WMS Kindness Challenge has begun! Sending thank you notes to brighten someone's day💙🐾💙 We love our Wildcats!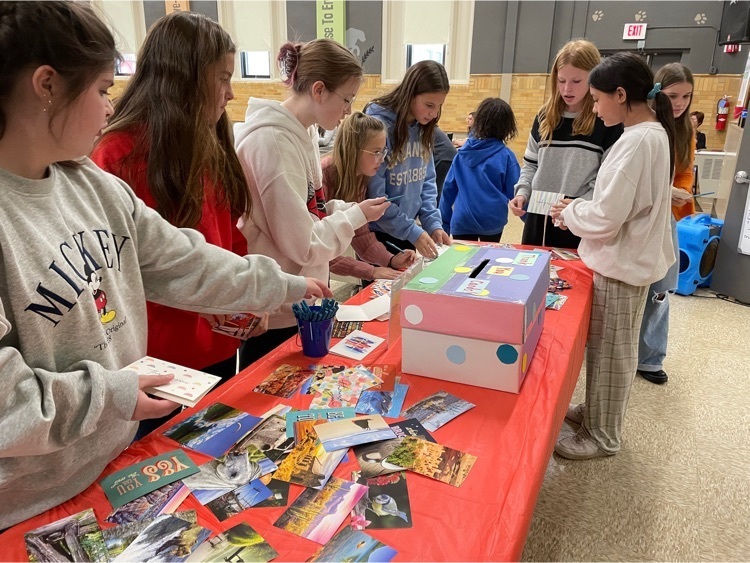 Celebrating ALL of our NK Principals for your time, effort and dedication! It can't be done without you💙